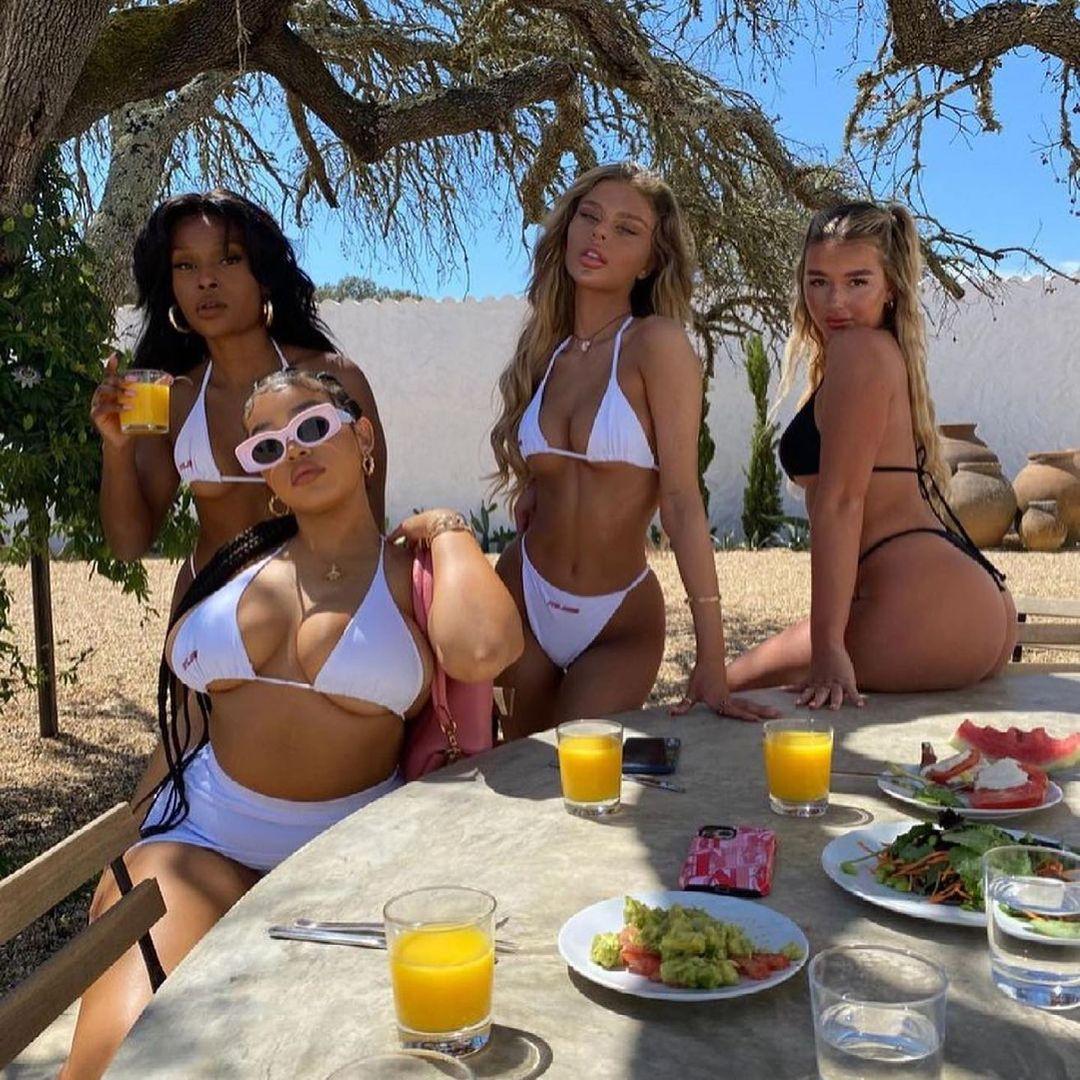 A clothing range designed and produced for MUSE. Not for sale and not for profit, exclusively sent to MUSES only. An essential range of pieces that have been seen featured on Instagram, Tiktok and YouTube by our talents.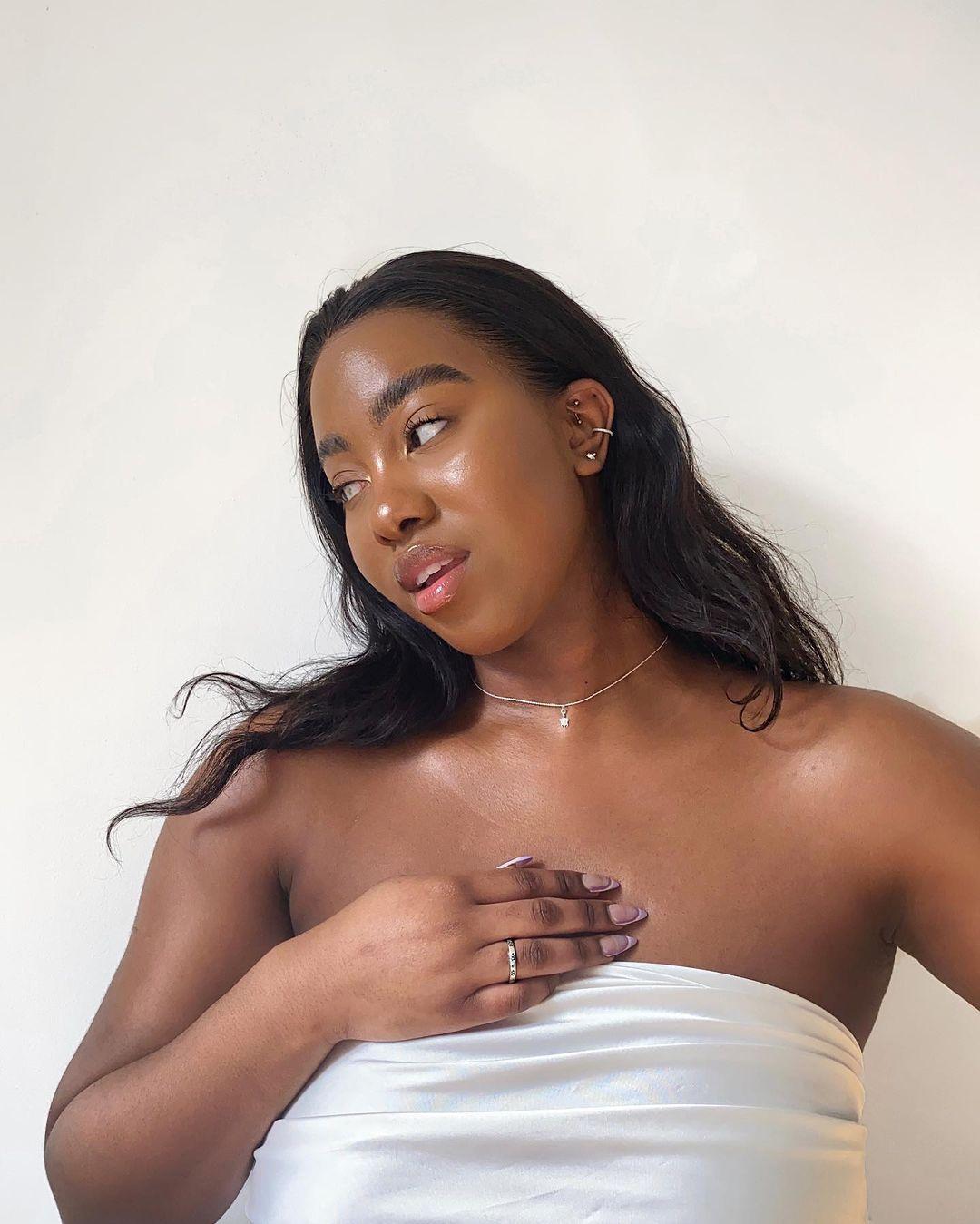 Working with the Honu brand on a gifted retainer highlighted the cause they were supporting (@conserveturtles ). When we found out more about the cause and realised that this was close to our own hearts, we decided to continue to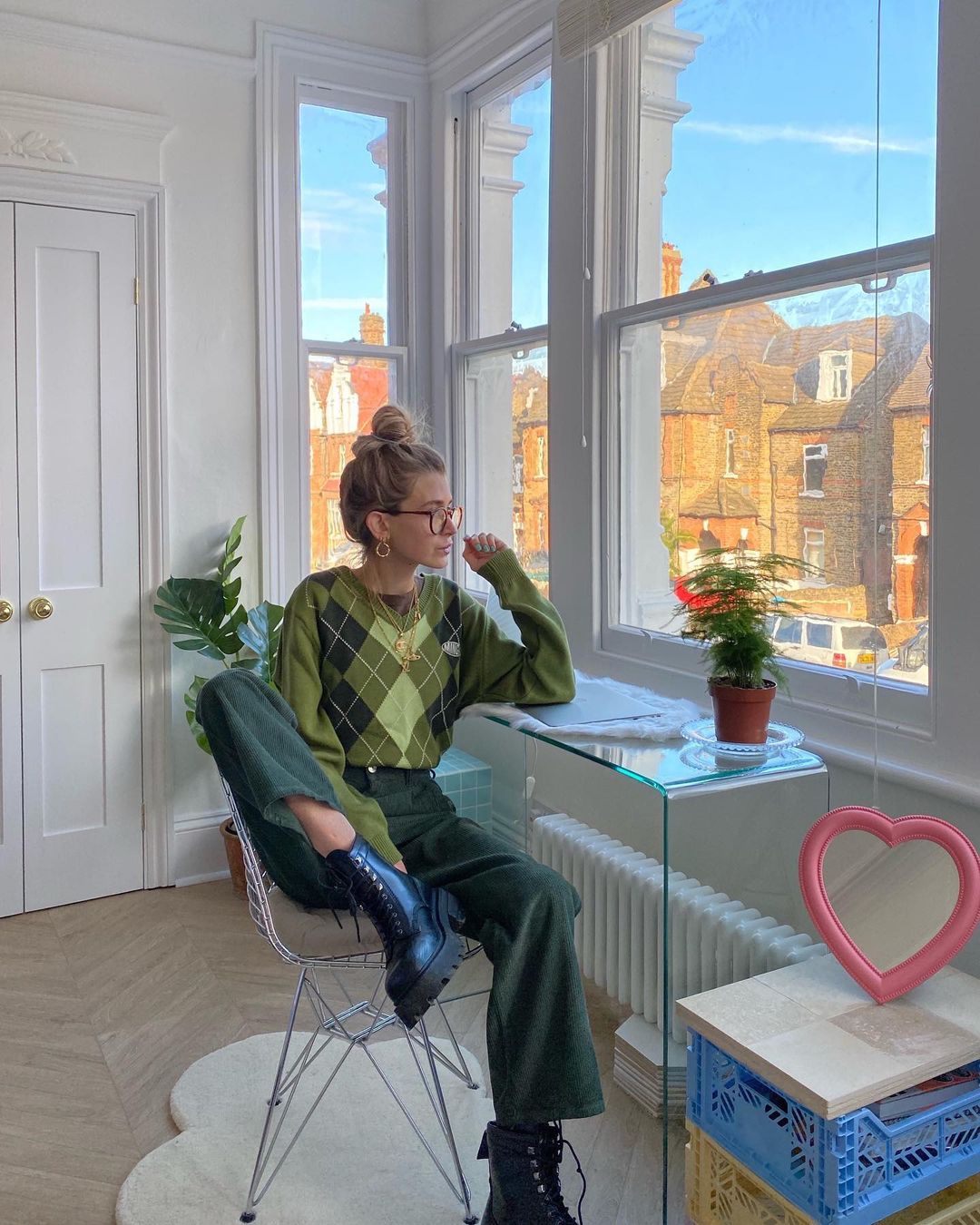 Highlighting some of the work from our talent @oliviabynature, she has grown over 50K in last six months and is working on partnerships with The Sims, Reebok, Grind, Instax, Levis x Lego, Nasty Gal and Pull + Bear. 4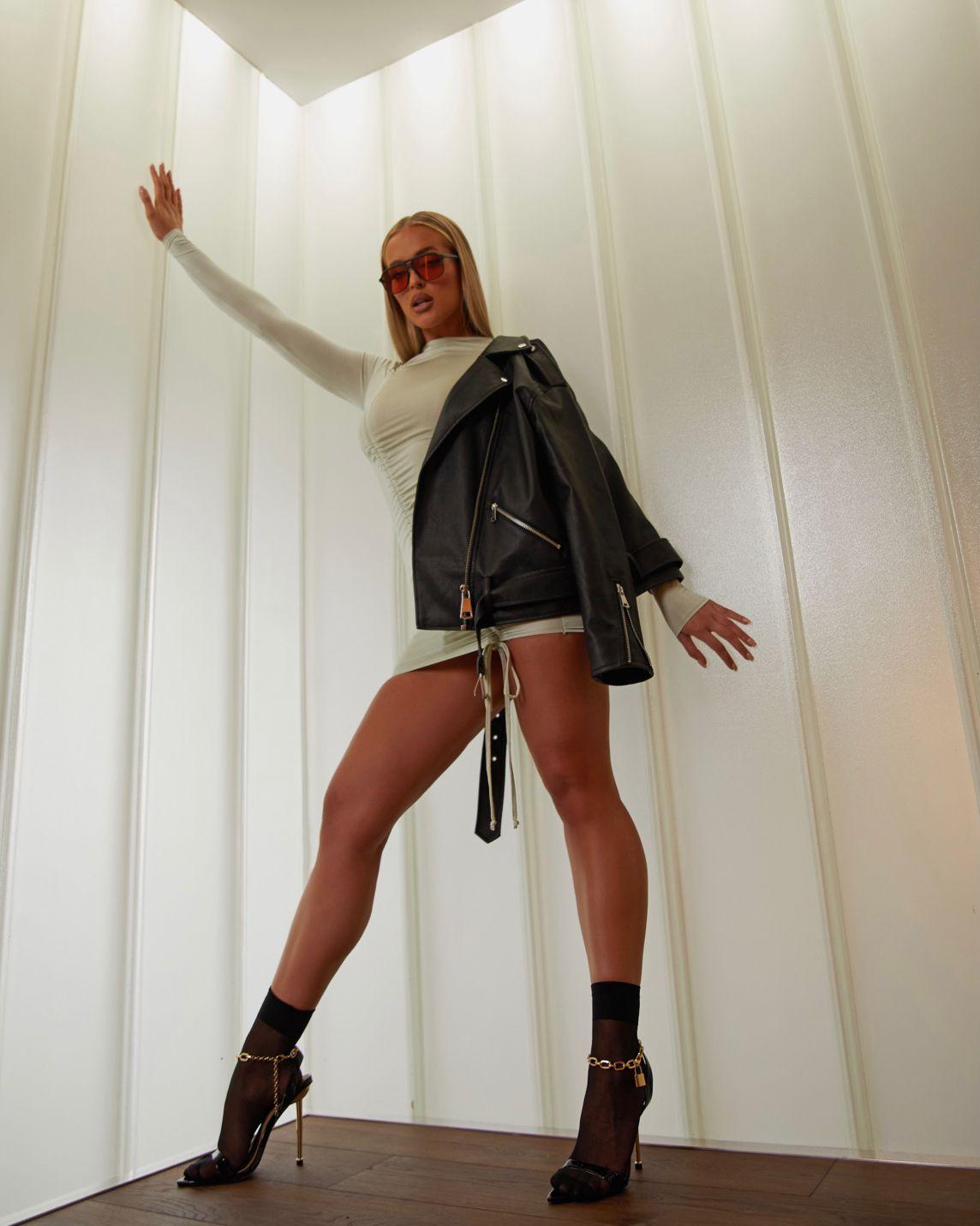 EGO is an online footwear brand providing bold shoes for girls who like to stand out from the crowd. Our MUSE Mary Bedford has previously modelled for ASOS, JD and BOOHOO and is joining forces with sassy footwear brand EGO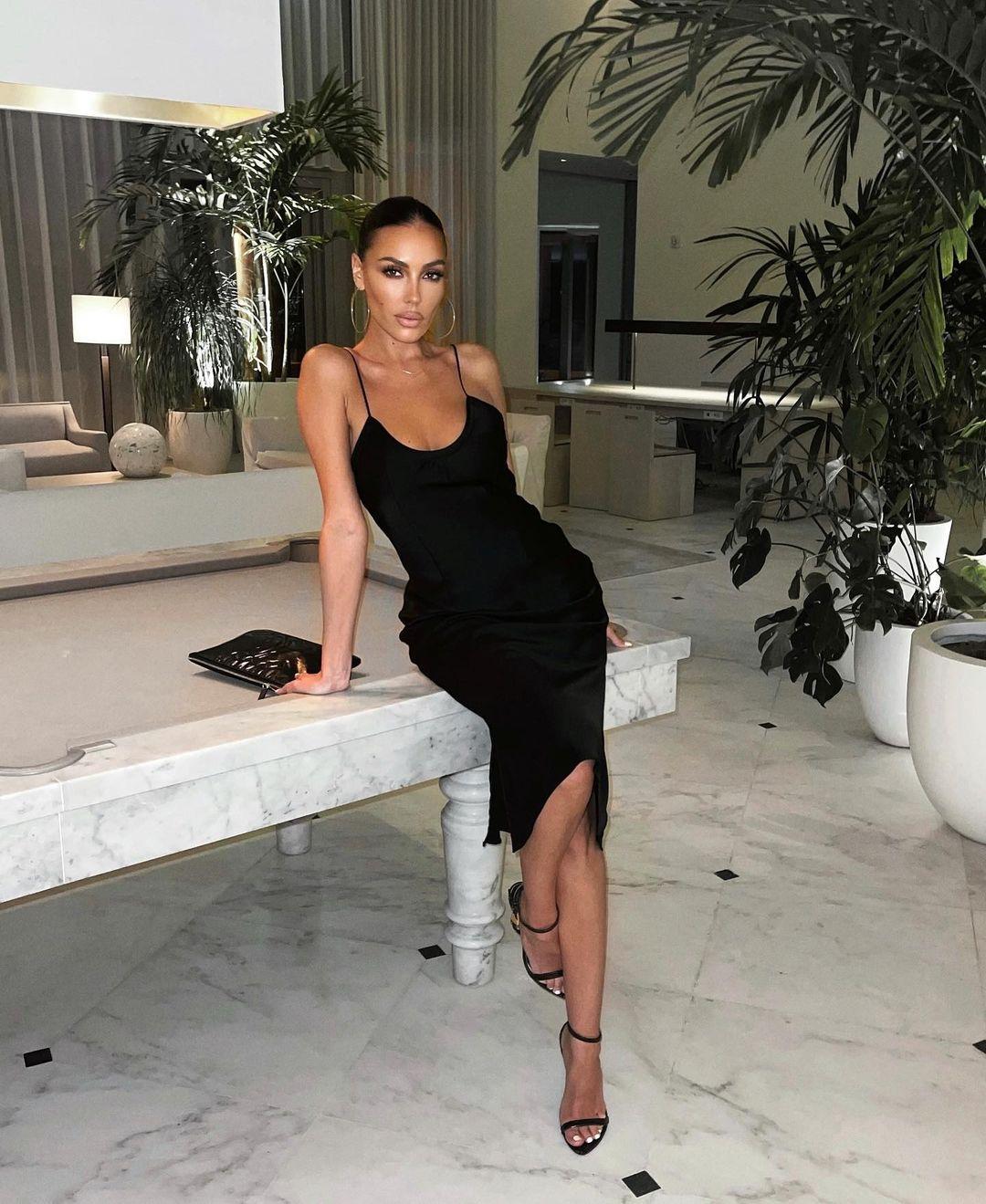 With brands in the US predicted to spend up to $15bn by 2022 on influencer marketing, it is more apparent than ever that social media is one of the most effective and fast-growing channels for reaching consumers within the fashion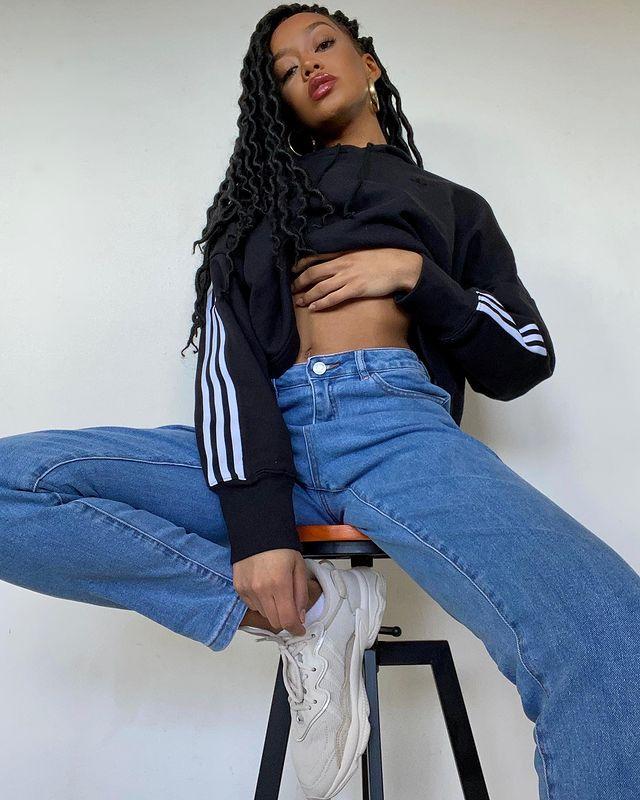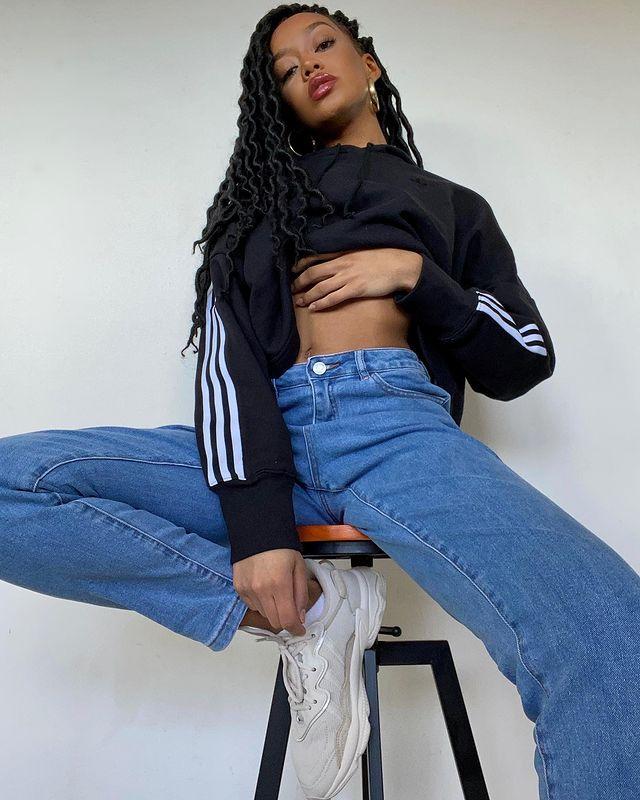 Ozweego by Adidas, the trainer that everyone was talking about in 2020 is still going strong for 2021 thanks to the classic colourways and vintage aesthetic. Available in men's, women's and kids', there's an Ozweego for everyone. A fusion of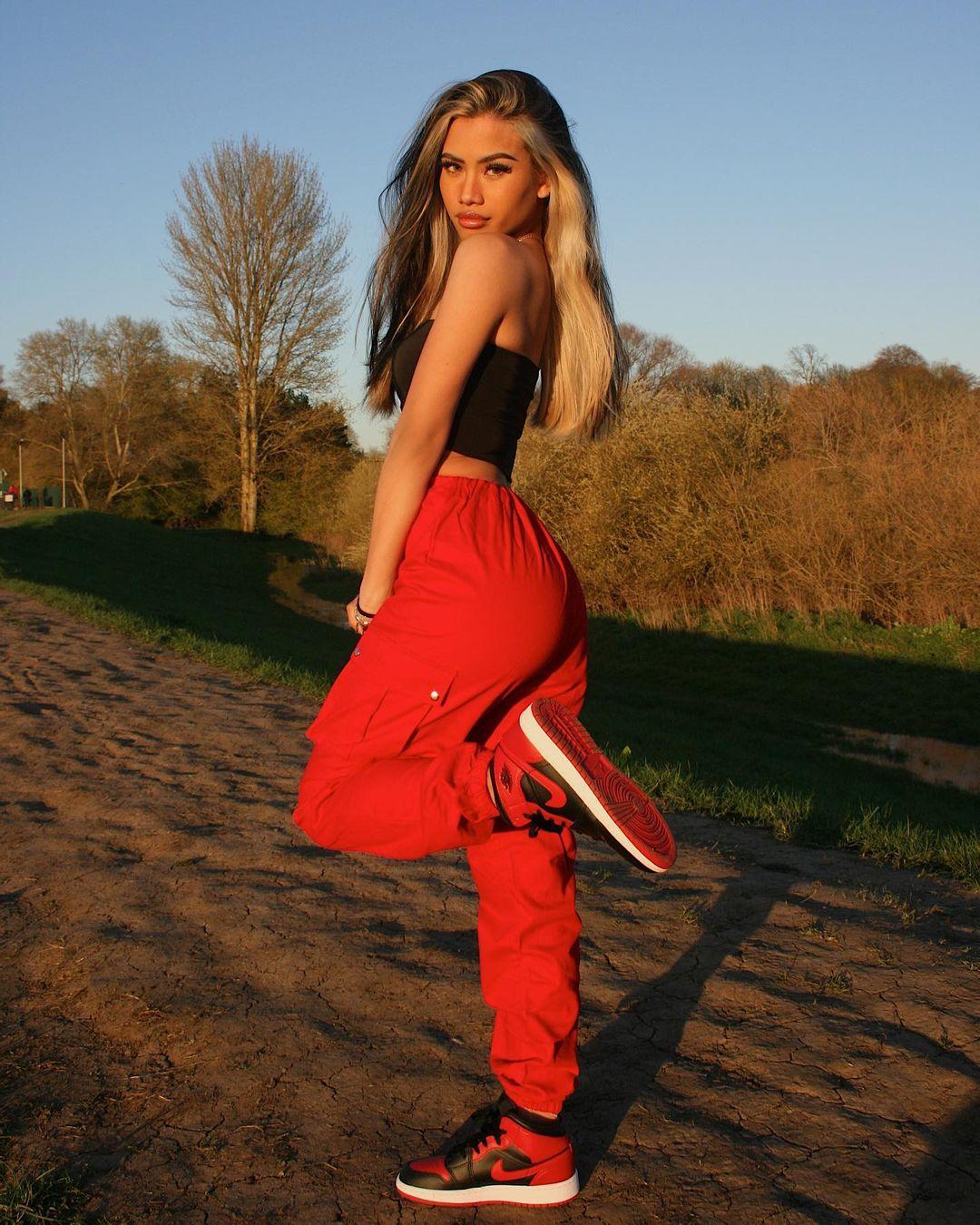 UK based Angel is a diverse and unique addition to the MUSE talent team, with her Malaysian beauty and relatable content. Angel has seen a huge rise in her online popularity, with her TikTok following increasing by 200k in the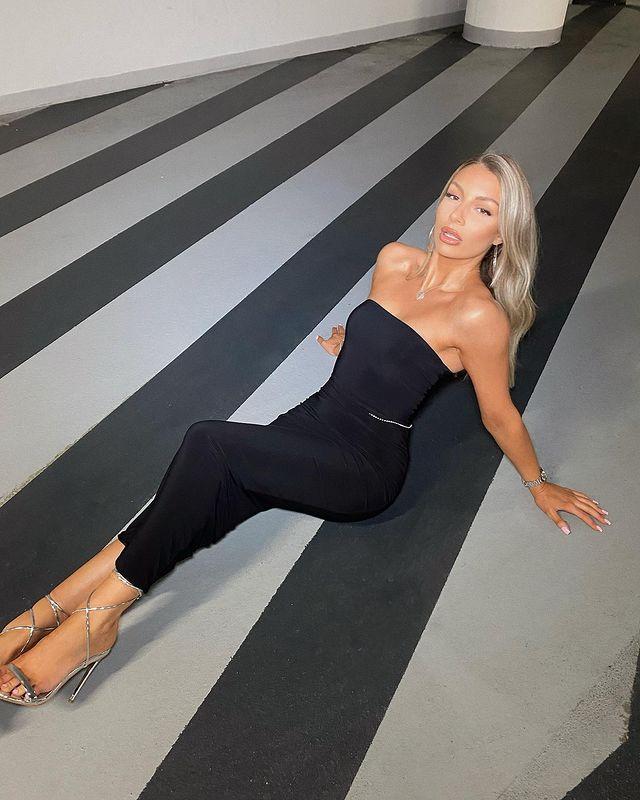 AYM, the fiercely sustainable clothing brand who are making it their mission to create fashion that will be treasured forever, crafted by their team of cherished makers. With a vision to promote ethical fashion, made to last a lifetime, MUSE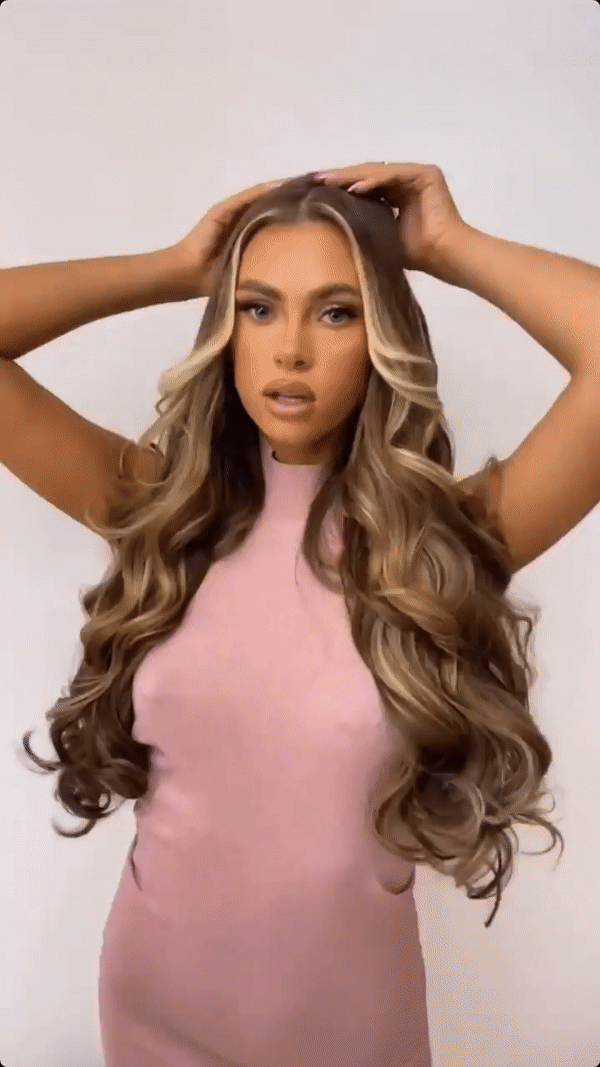 Our MUSE talent produced creative self-shot posts to promote their luxury hair extensions. This content has now been re-shared across the brand's channels to amplify further reach. The project resulted in over 52K+ Likes.