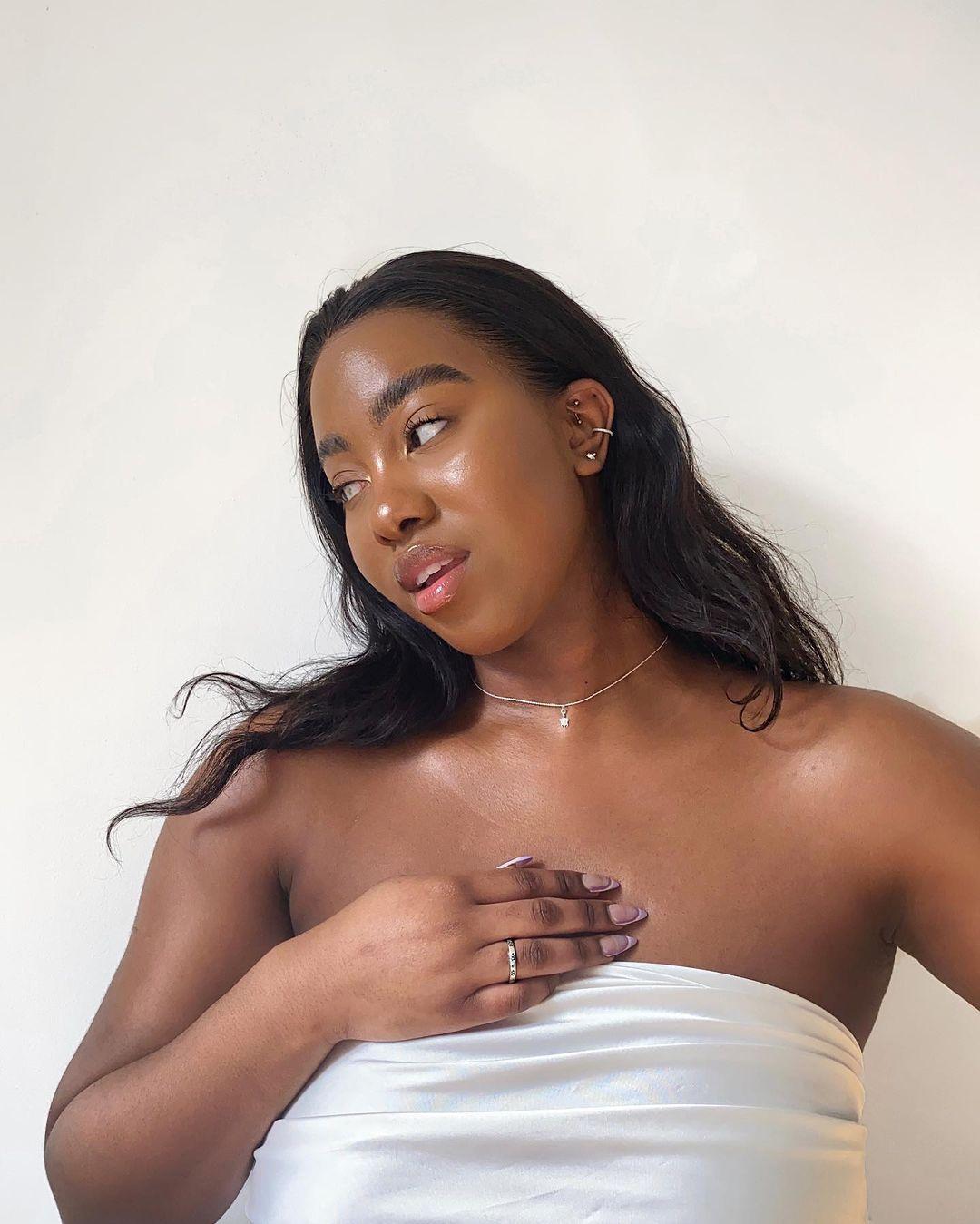 HONU + SAVE THE TURTLES x MUSE
Working with the Honu brand on a gifted retainer highlighted the cause they were supporting (@conserveturtles ). When we found out more about the cause and realised that this was close to our own hearts, we decided to continue to support the good work being done by conserve turtles through our own social channels and with a financial contribution.
This has led us onto our own new sustainably MUSE push for this year. We are taking a range of new measures to address issues in the fashion market.
A free service for clients to return unwanted clothing items to us which we will either sell and donate the full proceeds to charities that support recycling or donate directly to those charities. 
In office measures to improve recycling and encourage our staff to work in as sustainable a fashion as possible.