MUSE THE FOUNDATION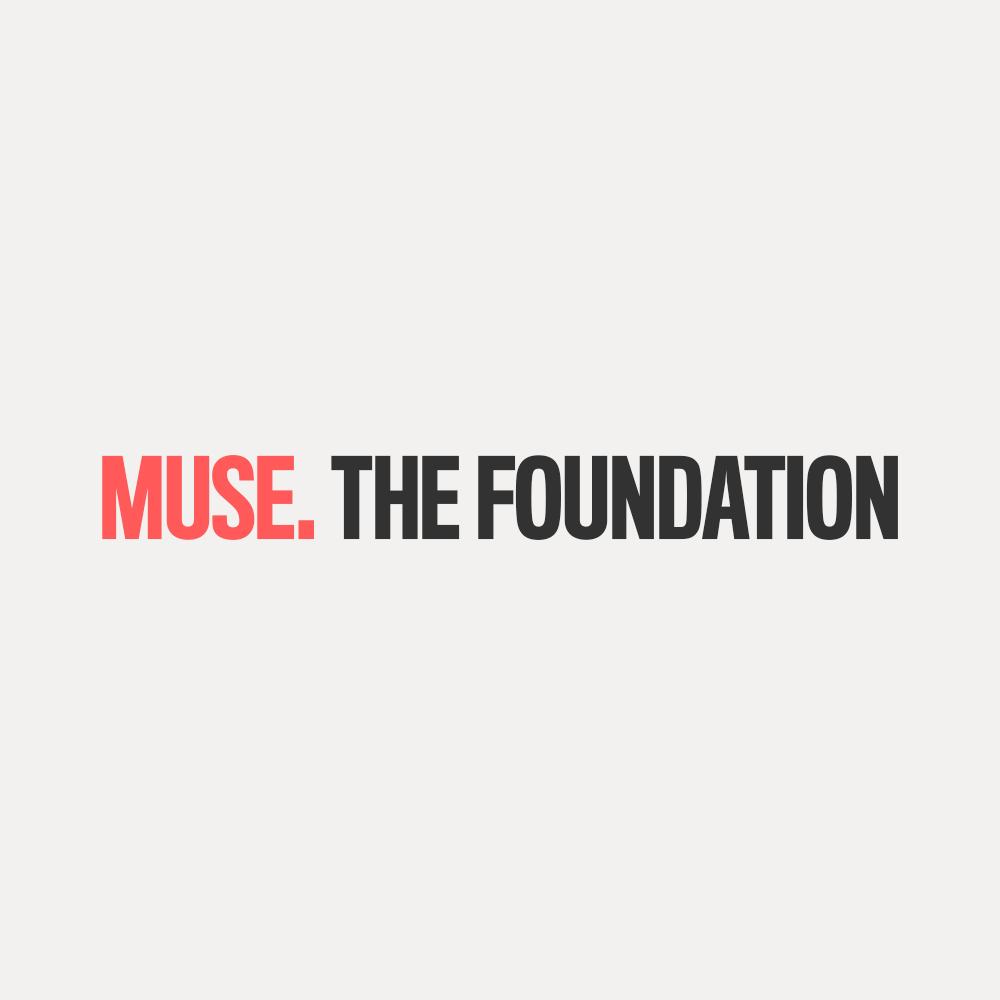 We are uniquely positioned at MUSE to support many worthwhile causes. As a social media marketing specialist, we are able to highlight and spread awareness of issues to a sizeable, rapidly growing network of over 11 million people worldwide. We have also been fortunate enough to be able to provide some of those causes with financial assistance to help them support those who need it most.
The next step has been a goal of mine since before the agency launched and is personally my proudest moment yet; introducing MUSE The Foundation. Established in loving memory of my grandmother, Irene Elizabeth Ray. The kindest of hearts and the person that taught me selflessness.
Both through our own channels and in conjunction with our talent, the foundation will be focusing on primarily helping children's charities on a worldwide basis, with all funding coming from @musetheagency to run the foundation as a non-profit organisation.
Some of the projects we have been supporting thus far are;
Salam Charity; Providing food parcels to those most in need in Yemen, where more than 12 million children are in danger from war, disease and hunger.
@watthanaya – Friend of the agency @kazcrossley has been highlighting this amazing cause in Thailand and we have supported her drive to build a new home for vulnerable children that are being saved from being groomed into drug and prostitution through Muay Thai training. We're proud to say we helped her smash her original £40,000 target and will continue to support the cause on an ongoing basis.
Human Appeal – In Palestine, over 2 million people urgently need safe water. The only aquifer in Gaza is polluted by seawater and sewage, making 97% of water there undrinkable. Their project will provide clean water for people in Rafah by building a desalination plant that will provide 60,000 people with fresh water every day.
Of course, there are also causes which money cannot aid. Issues that must be spoken about and brought to consciousness to action change. We will continue to use our platforms at MUSE to spread word of injustice and highlight the plight of those without a voice. One such cause is Black Lives Matter, we have included documentation for this movement in a highlight reel in our bio. Another is the Uyghur persecution in China, again this has a dedicated highlight where you can find more information and add your name in support of those suffering.
Our long term goal will be to put hands on the ground where needed when the world is somewhat back to normal. For now, the foundation will start on social media and showcase the positive power and influence that this modern day phenomenon can have.