THAILAND DONATIOn IN AID OF WATTHANA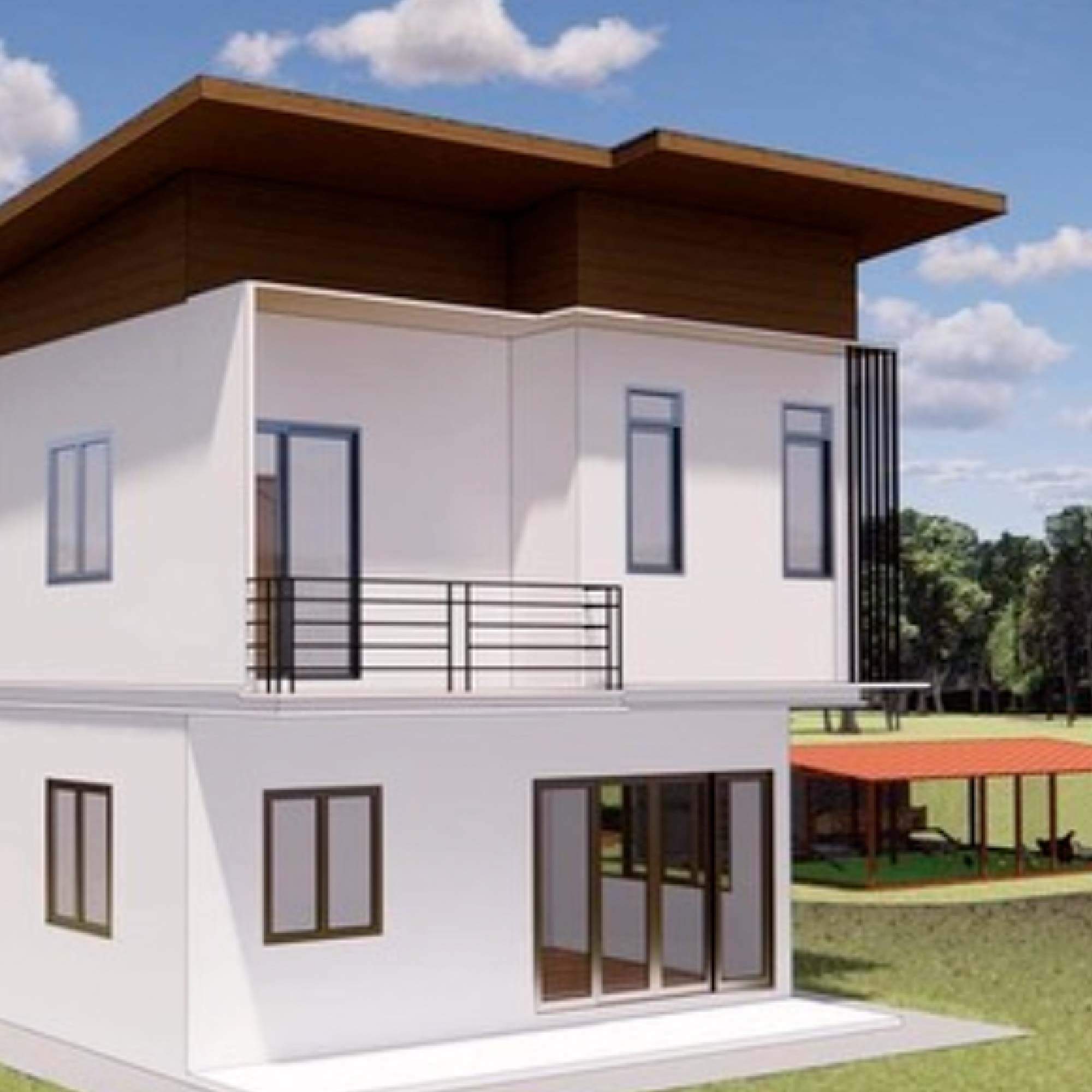 Earlier this year Kaz Crossley set up a beautifully ambitious fundraising campaign for a cause very close to her heart. Her goal was to create something permanent that will have a positive effect on the members of Wor. Watthana, a Muay Thai community started by Frances and Boom in a small village of northern eastern Thailand who aim to help at-risk youth change their paths.
"The gym is currently located on a small plot of land in Boom's village. Boom and Frances, together with the kids that they've taken in and the stray animals they've rescued, live in two apartments in a town located about 14km away from the gym. From there, they ferry their kids to school every morning and then pick up all of the kids and take them straight to the gym for training. After training, they must then drive all of the kids home before heading back to their apartment to cook dinner for the kids that live with them". – Kaz Crossley (April 2021)
Through their own fundraising efforts Boom and Frances raised enough money to purchase a small plot of land in town just 5km from the kids' schools. Kaz then stepped in with a plan to help them finish reaching their original target, this would enable them to build a new home on that land and move the gym right next door, a proper sustainable community!
We here at Muse The Foundation were delighted to donate the amount of 5K to this impressive project, to help bring this family's dream closer to a reality.
As of September 2021 the campaign was closed and successfully raised a whopping 85K! The work on this two storey, six bedroom house and new gym has since begun and the future for this tiny community, its kids and the many generations to follow them is looking even brighter.