GAZA FUNDRAISER X HUMAN APPEAL & INTERPAL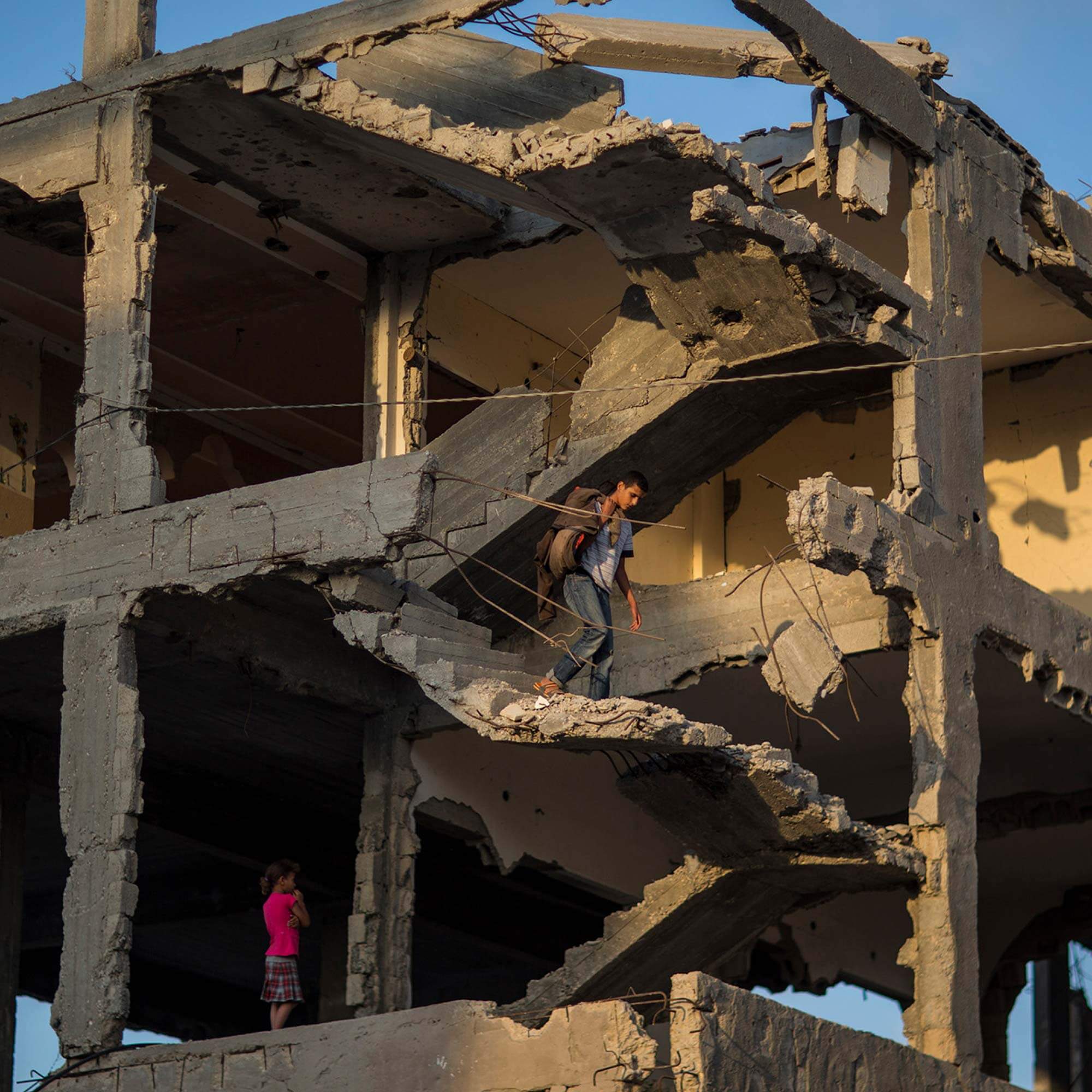 In April 2021 when terror and violence erupted throughout Gaza, we wanted to do our bit to help out and make a difference to the lives of those affected. We vowed to raise as much money as we could in aid of Human Appeal's Gaza Hospital Fund and Interpal's One-to-One Orphan Sponsorship Programme.
Palestinians began demonstrating in the streets of Gaza after an Israeli court ruled that several Palestinian families living in East Jerusalem were to be evicted and their land handed over to Jewish families. As the protests expanded, the Israeli police deployed force against demonstrators which erupted into violence. Since then, families in Gaza have been bombed out of their homes, health services have been placed under strain, there is a severe water shortage and even buildings have been flattened in airstrikes. The death toll reached a devastating height of 255, including 66 children. A ceasefire was finally agreed on 21st May 2021, however, peace talks have been taking place on and off for more than 25 years, but so far have not solved the conflict.
With the unwavering dedication and help of our staff, talent and ever important following we impressively raised over 5K! This amount was donated directly to Human Appeal through JustGiving and with our pledge as an agency we then also matched this amount in donations to Interpal.
The money we raised for Human Appeal will be used to deliver life-saving aid and empowering the most vulnerable. Every £70 donated will provide emergency food parcels for a month to those affected by the crisis. For each £500 raised, they can provide clean water to 33 people in Rafah, helping to build a desalination plant that will provide 60,000 people with fresh water every day. £1,000 will provide emergency medicines for hospitals which are so desperately in need and £6,000 will help rebuild and repair a damaged home in Gaza.
The donated funds to Interpal's One-to-One Sponsorship Programme will help support over 10,000 Palestinian children across the West Bank, Gaza Strip and refugee camps in Jordan and Lebanon, including orphans and those with disabilities. The money raised will have a positive impact on the lives of children and families by providing them with a regular financial lifeline.
This is an ongoing cause that means a lot to us as a company. We would like to thank all of those who supported and contributed.