MILAN FASHION WEEK X muse: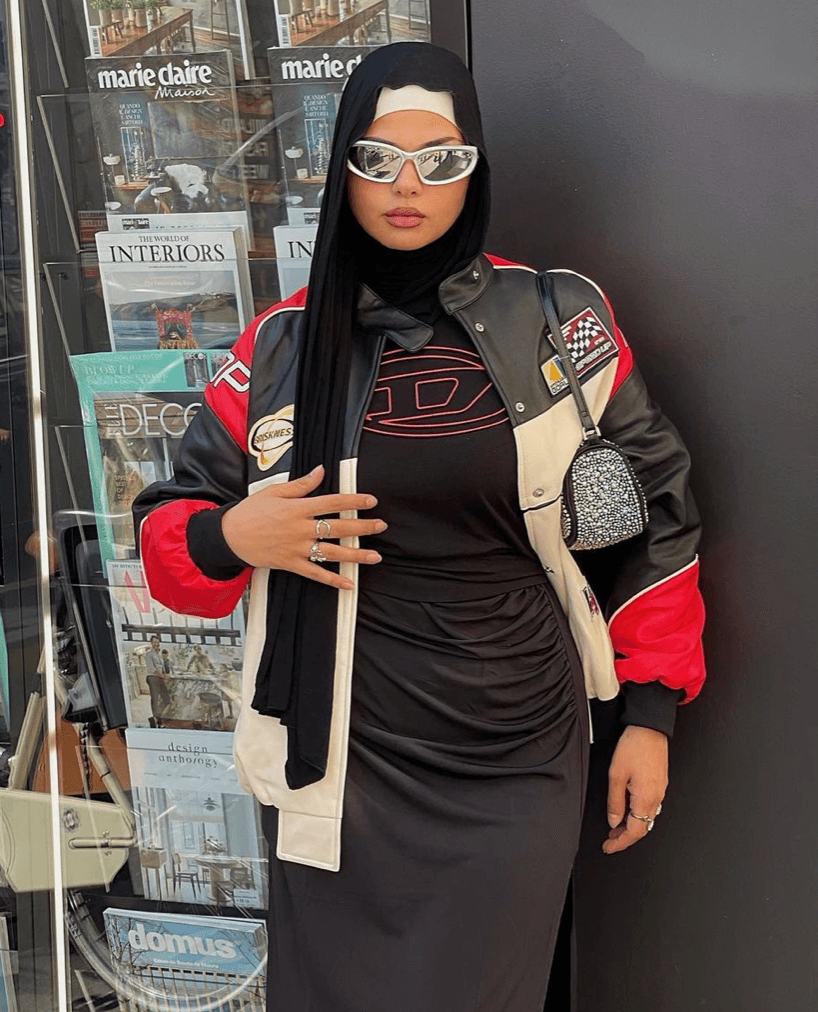 With fashion weeks taking place across the globe our MUSES jetted to the Italian city of fashion experience fashion week to the fullest.
@aboutyou hosted our MUSE girls, inviting them to catwalk shows, after parties and all the exclusive events!
Styling up some of the most renown designers, mixed with their classic streetwear style to create the perfect MUSE-ified line up any fashion week has ever seen. With our girl Nursena taking centre stage and showcasing her head to toe Adidas look whilst being interviewed by the 'About You' team expressing her experience so far at the ABOUT YOU fashion week, her personal highlights and where she gets her inspiration for her outfits from.
Check out the MFW X MUSE highlights below!