MUSE 360 PRODUCTIONS: RITUAL BY LUXE TO KILL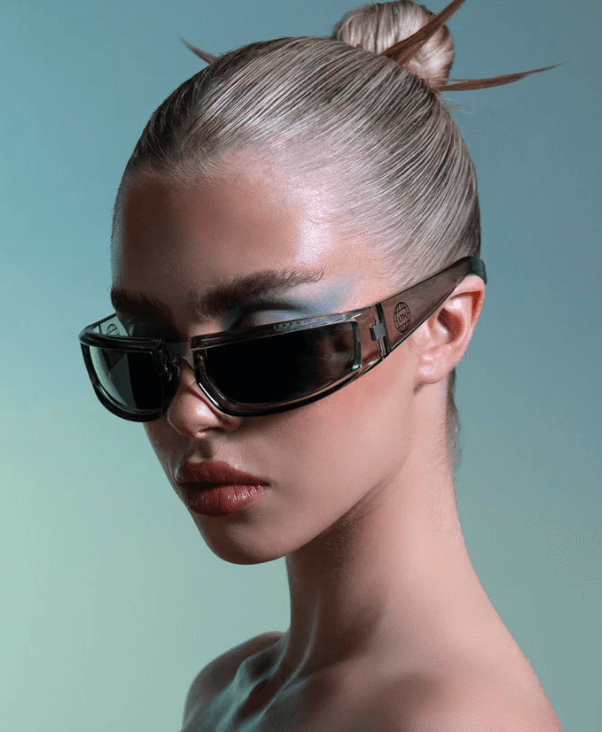 MUSE 360 PRODUCTIONS presents RITUAL by Luxe To Kill.
Through our strategic and innovative approach, MUSE prides itself with how closely we work with and alongside our clients to ensure that every aspect of their vision is brought to life, resulting in successful and memorable brand experiences, campaigns and launch events. With a strong focus on creativity and attention to detail, MUSE 360 PRODUCTIONS is dedicated to providing top-notch services that leave a lasting impact on audiences and exceed the expectations of its clients.
MUSE played a crucial role in bringing the new RITUAL collection by Luxe to Kill to life, both on and off set. With a keen eye for design and aesthetics, MUSE worked closely with Photographer: @luisxcross, Set Designer: @murdohepburn, Camera Assistants: @Jayjohnson94 and @callan_bd and the creative team behind Luxe to Kill to cultivate a visually stunning set that perfectly embodied the brand's signature style and elevated the new collection to new heights of luxury appeal.
The Ritual Collection features elevated cut-out knitwear pieces, distressed denim, and metallic silver accents throughout. With the addition of sleek sunglasses and mini bags to complete any outfit. Crafted from high-quality materials and featuring intricate details, as well as the signature Luxe To Kill globe plaque, these accessories are a statement piece in their own right.
The campaign 'Ritual' draws inspiration from the captivating energy of desert festivals, this collection offers a range of edgy yet refined pieces that will make a statement in any wardrobe. By carefully crafting every element of the set with the goal of creating a truly believable desert environment, the production team where able to transport viewers to another world, allowing them to fully immerse them in the visual narrative of the campaign.
Its safe to say through innovative set design, creative direction, and expert coordination of all on-set elements, MUSE was able to help Luxe to Kill reinvent itself as a higher-end, more luxurious brand, even while maintaining its affordable price point. By seamlessly blending high-end aesthetics, unique high quality campaign images with accessible pricing, MUSE 360 PRODUCTIONS and Luxe to Kill have successfully redefined what it means to be a online, slow fashion brand, setting the bar high for other affordable luxury brands to follow.