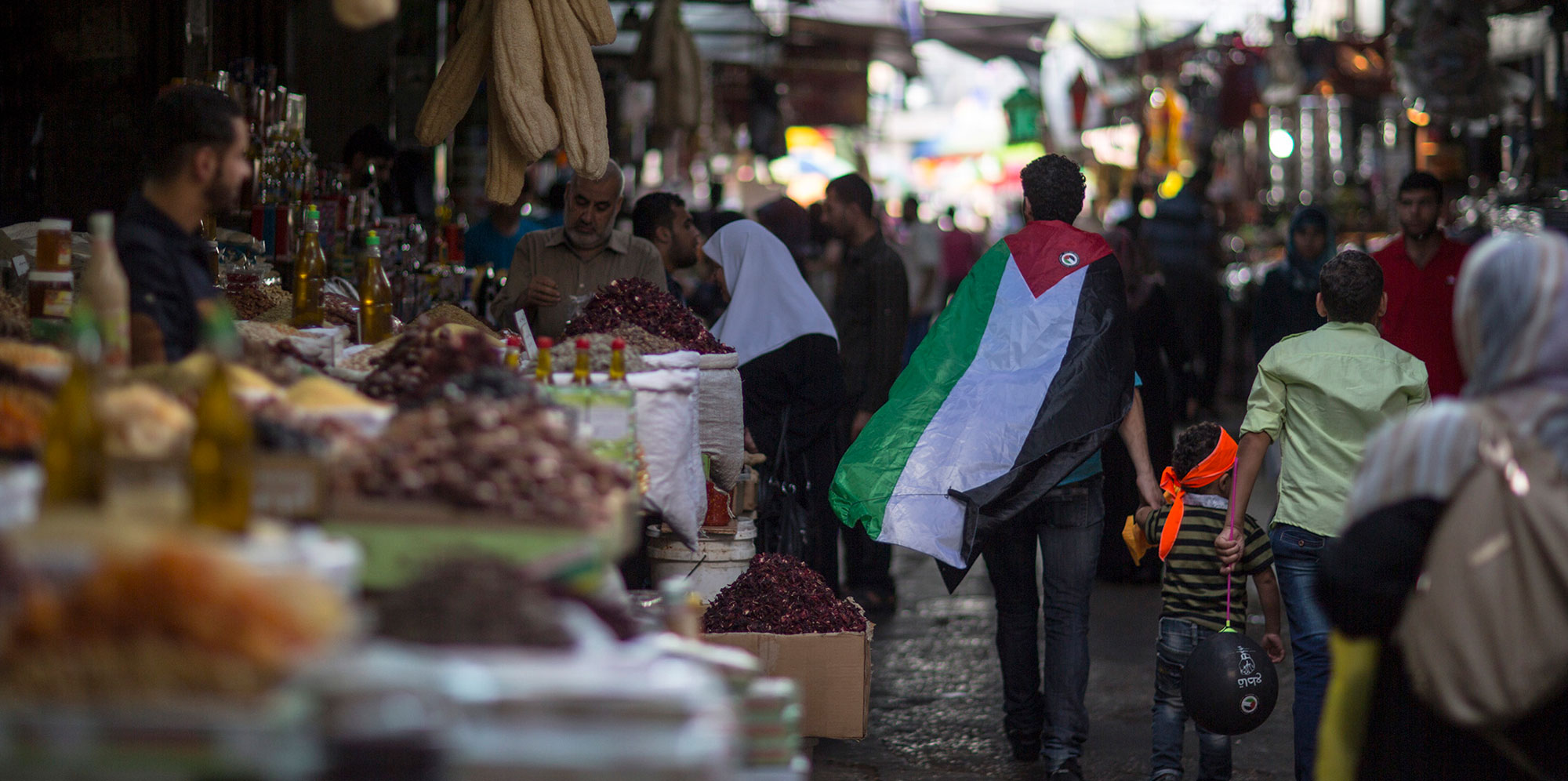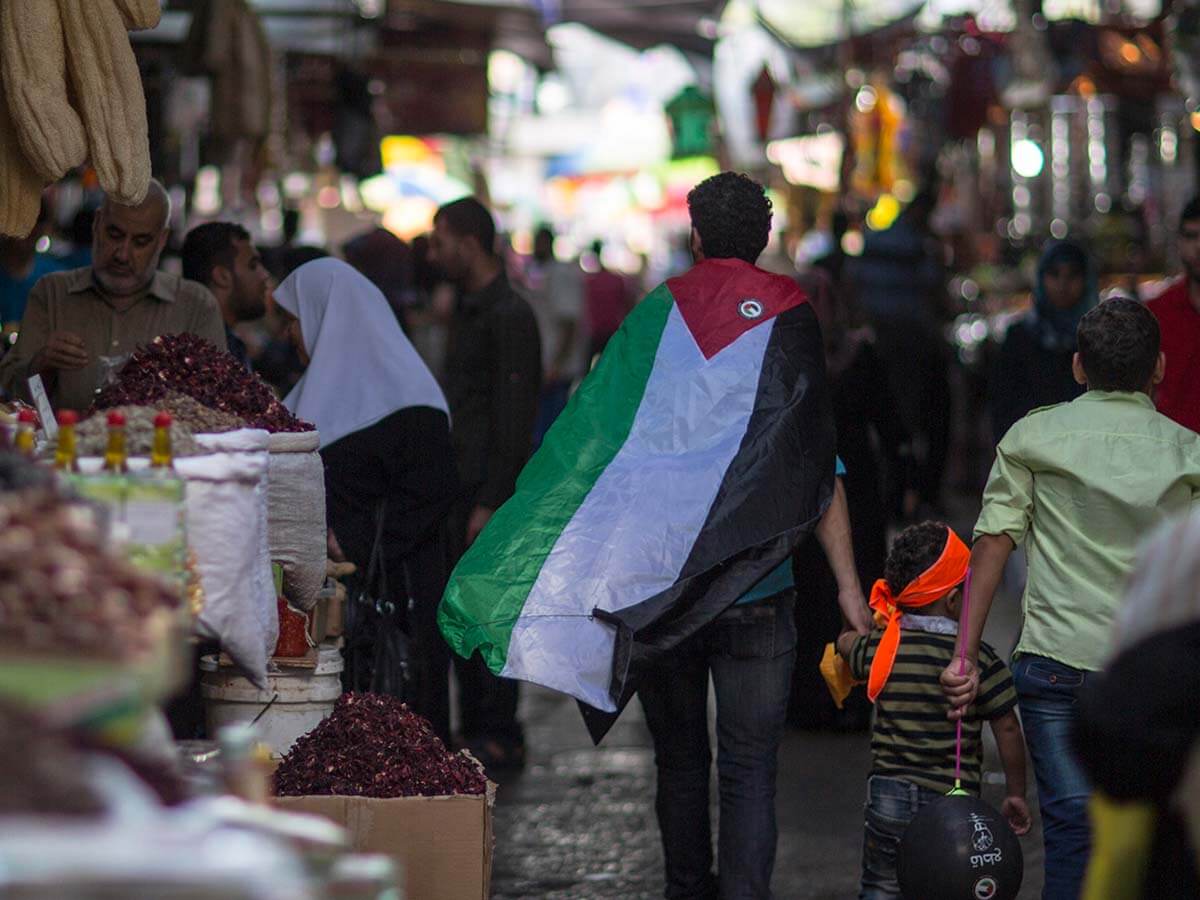 OUR MISSION
"We are uniquely positioned at MUSE to support many worthwhile causes. As a social media marketing specialist, we are able to highlight and spread awareness of issues to a sizeable, rapidly growing network of over 11 million people worldwide. We have also been fortunate enough to be able to provide some of those causes with financial assistance to help them support those who need it most.
The next step has been a goal of mine since before the agency launched and is personally my proudest moment yet; introducing MUSE The Foundation.
Established in loving memory of my grandmother, Irene Elizabeth Ray. The kindest of hearts and the person that taught me selflessness.
Both through our own channels and in conjunction with our talent, the foundation will be focusing on primarily helping children's charities on a worldwide basis, with all funding coming from @musetheagency to run the foundation as a non-profit organisation
Our long term goal will be to put hands on the ground where needed when the world is somewhat back to normal. For now, the foundation will start on social media and showcase the positive power and influence that this modern day phenomenon can have."
– Zakariya Ahmed, Director @ MUSE The Agency
£25,000
RAISED SO FAR
To date, the foundation has raised and donated over £25,000 to worthwhile causes in Yemen, Thailand, Palestine, Syria and Lebanon. Our targets for the remainder of the year are to raise another £50,000 to further support these causes and more.
£10,000 +
DONATED TO GAZA
Our Gaza fundraiser raised over £5,000 and MUSE. The Agency matched this, enabling us to give £5,000 each to the incredible organisations Human Appeal and Interpal who are doing much needed work on the ground in Gaza. 
£10,000 +
DONATED TO THAILAND
Friend of the foundation Kaz Crossley highlighted an incredible cause earlier this year on her travels in Thailand. The Watthanaya organisation helps at risk children in Thailand through Muay Thai and were fundraising to build a new home for these vulnerable children. We supported the cause with a donation to support them in reaching their goal and have since seen this plan come to life.