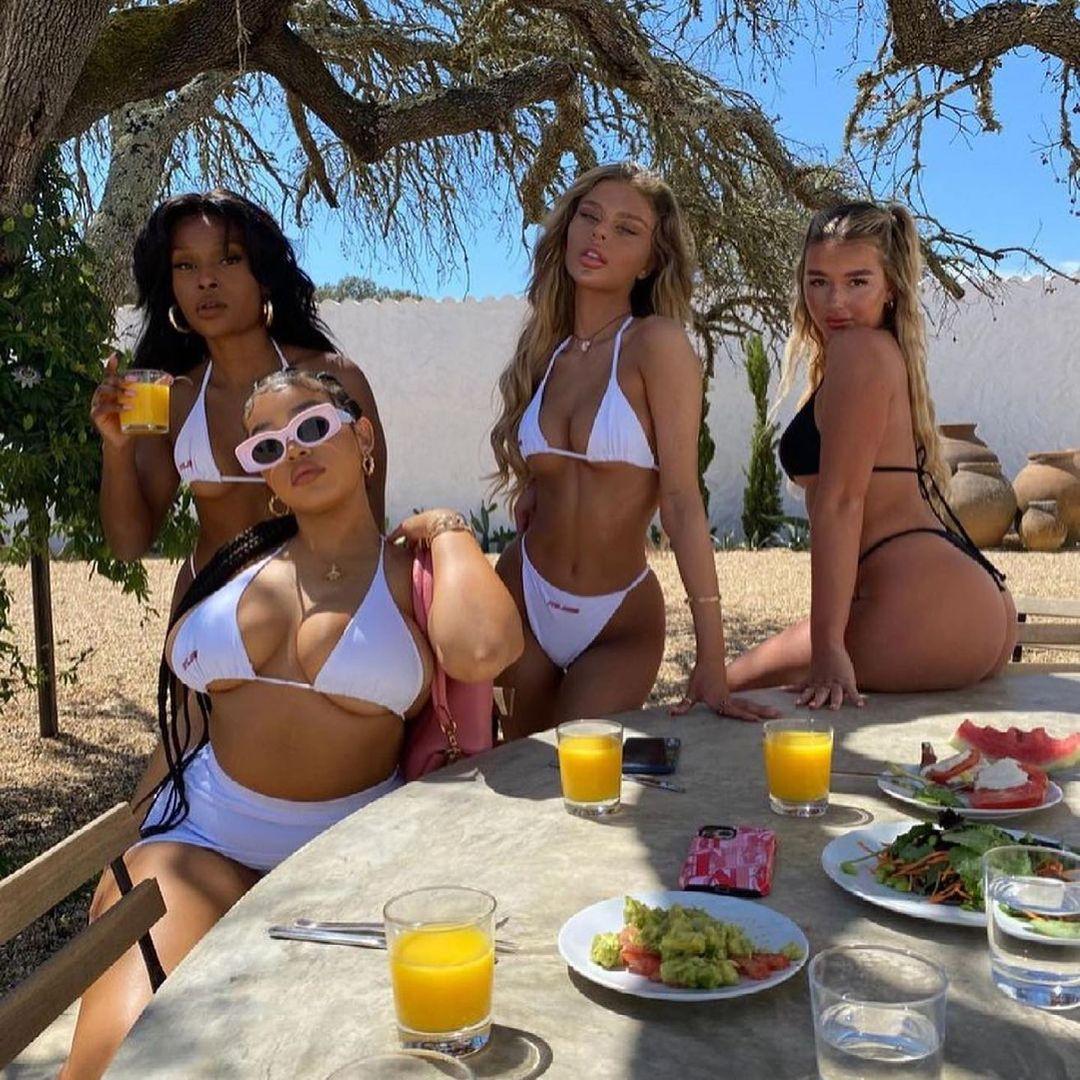 A clothing range designed and produced for MUSE. Not for sale and not for profit, exclusively sent to MUSES only. An essential range of pieces that have been seen featured on Instagram, Tiktok and YouTube by our talents.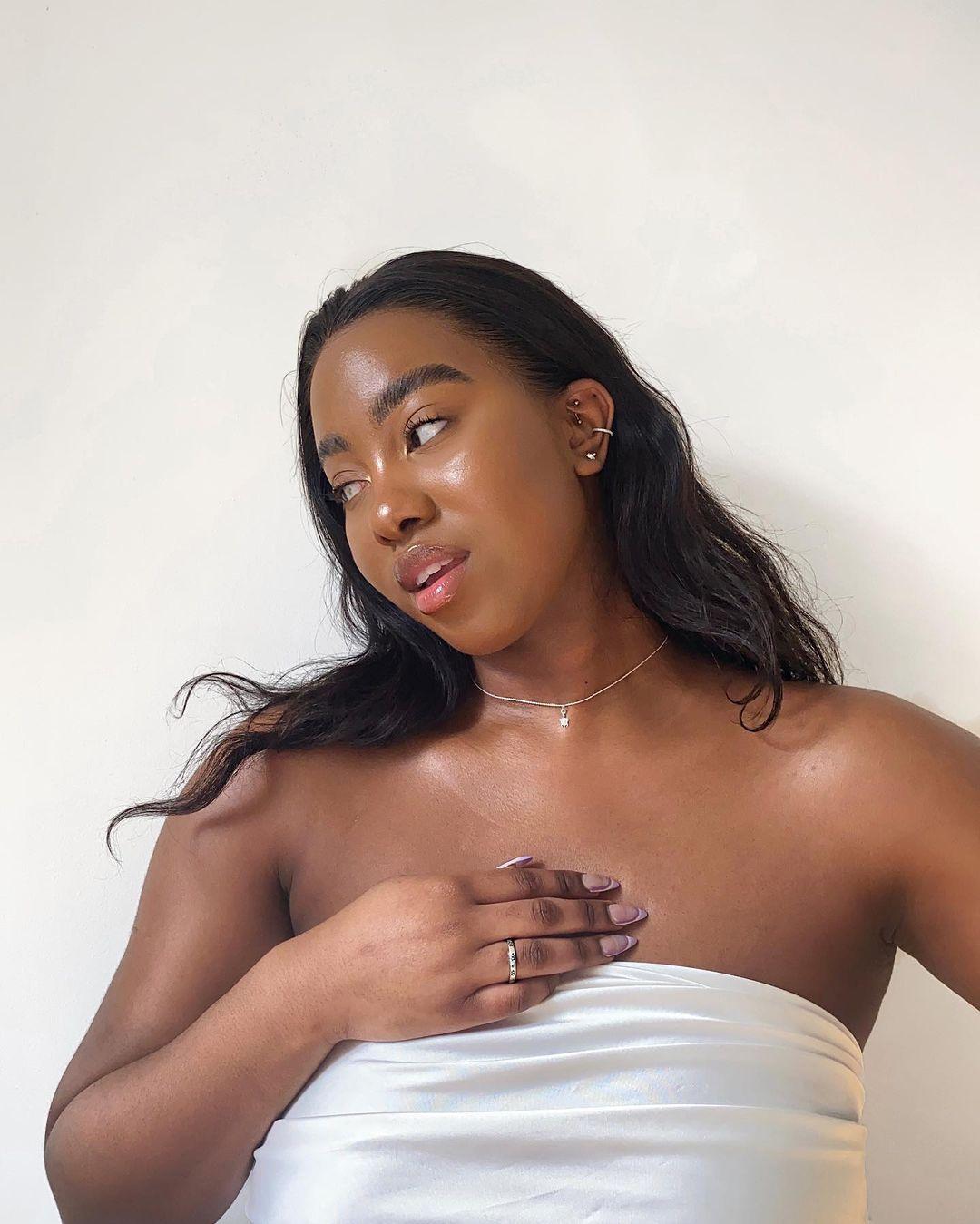 Working with the Honu brand on a gifted retainer highlighted the cause they were supporting (@conserveturtles ). When we found out more about the cause and realised that this was close to our own hearts, we decided to continue to
Come with us on our great escape with Teresa Seco, with styles you can mix and match all summer long. Raise some temperatures in bikinis made for the poolside or stand out on your dinner date in cut out detail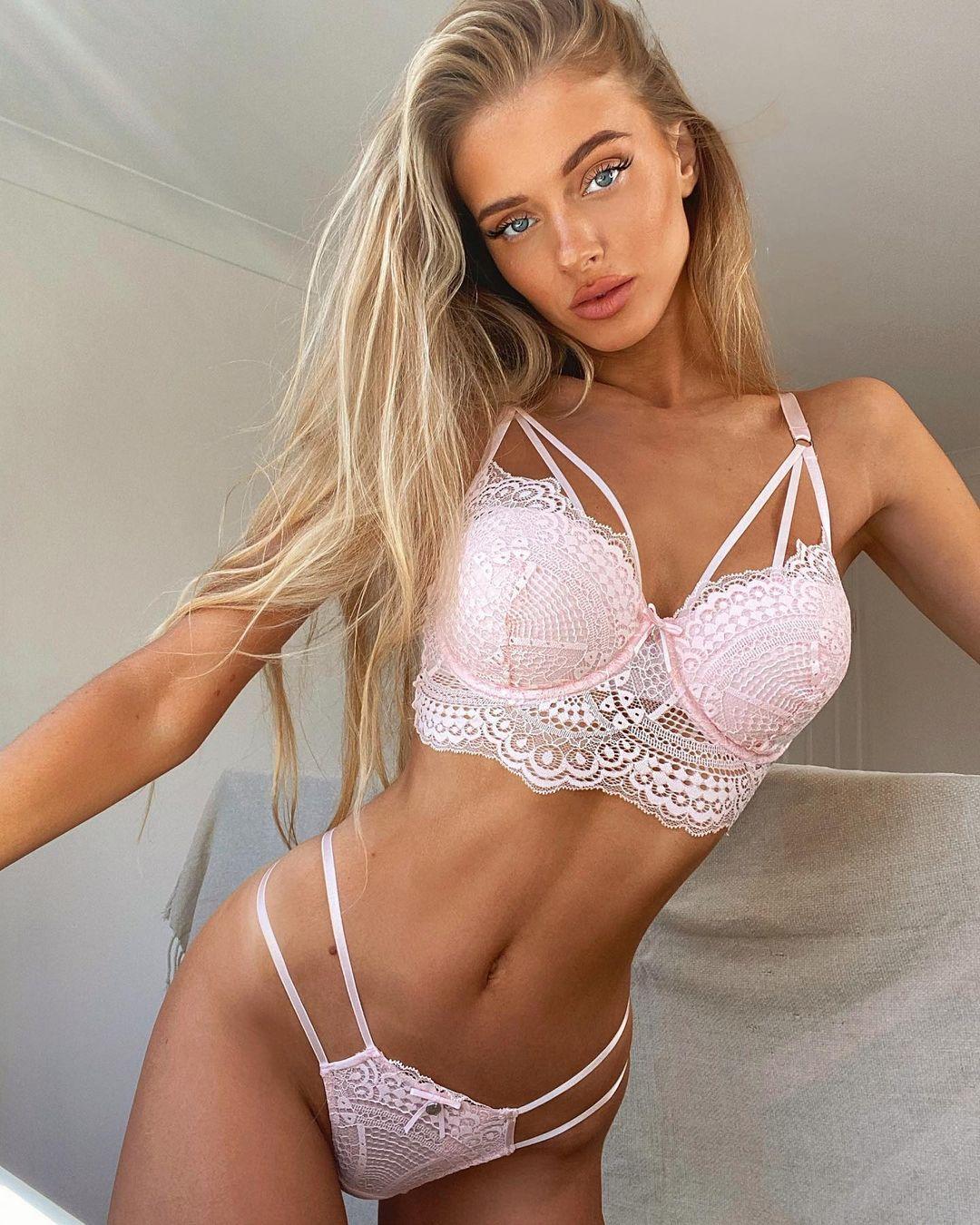 Boux Avenue is a well-established and revolutionary lingerie, sleepwear and swimwear brand. They focus on inclusivity and putting 'HER' first; something we at MUSE are really onboard with and want to champion for them. We have provided Boux Avenue with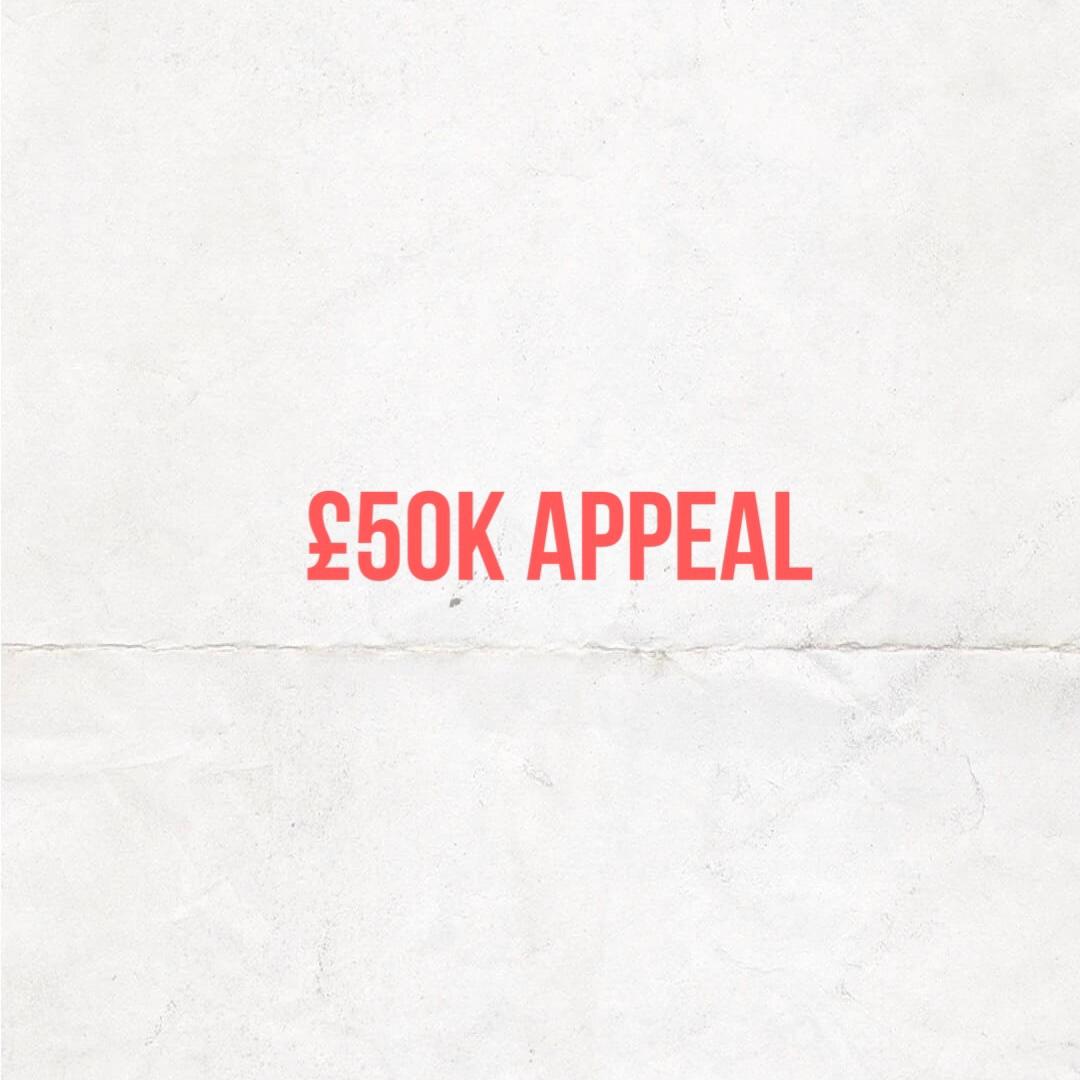 Join us in making a difference @musethefoundation. We're raising money in aid of Human Appeal's Gaza Hospital Fund and Interpal's One-to-One Orphan Sponsorship Programme. All funds raised towards our £25k target will go directly to Human Appeal through JustGiving and
Lockdown lifestyles have inspired Annie Madgett to pivot away from the loungewear aesthetic and toward the sexy, elegant, silhouette staples that only feels right for right now. All good things come in small packages when it comes to this collection.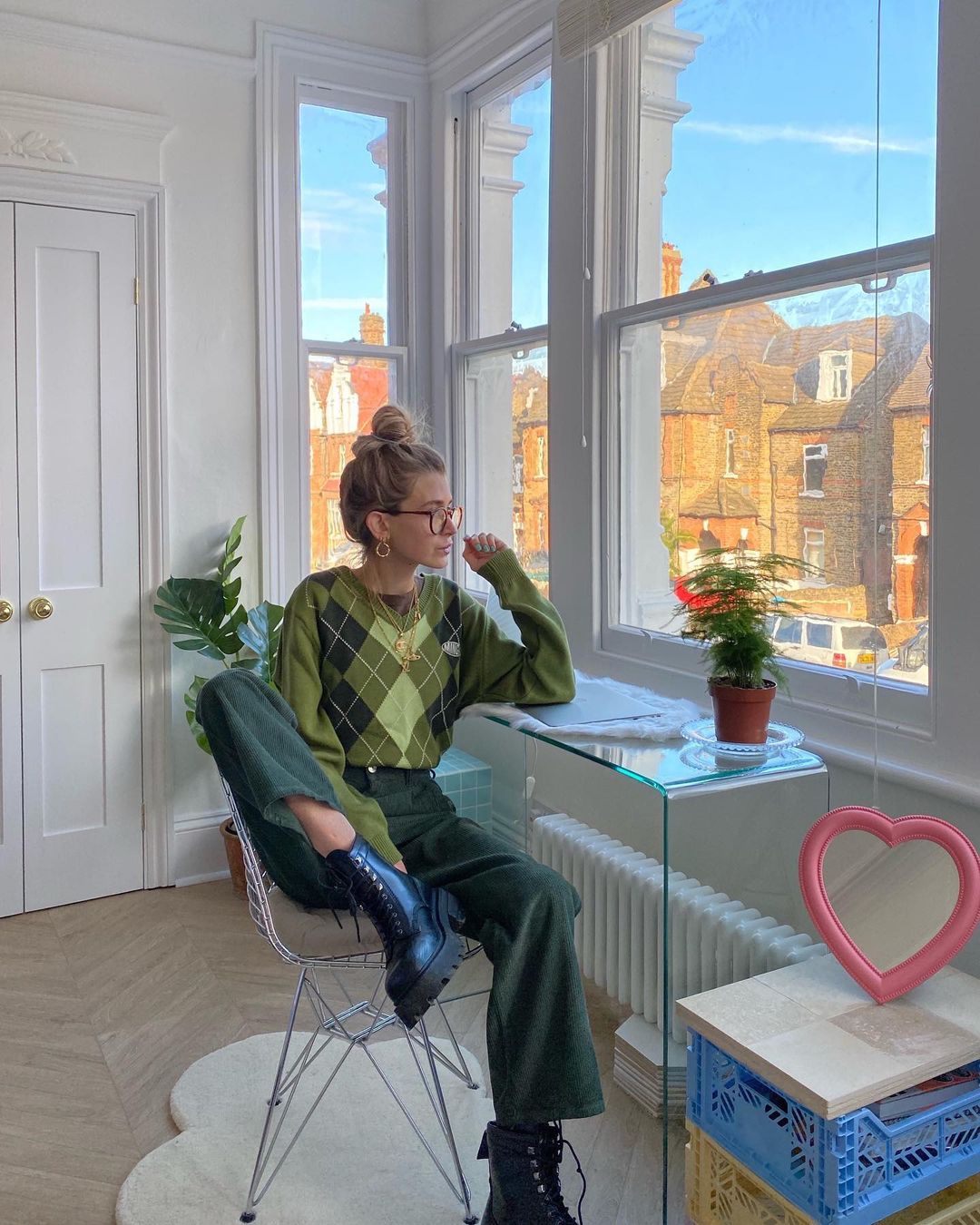 Highlighting some of the work from our talent @oliviabynature, she has grown over 50K in last six months and is working on partnerships with The Sims, Reebok, Grind, Instax, Levis x Lego, Nasty Gal and Pull + Bear. 4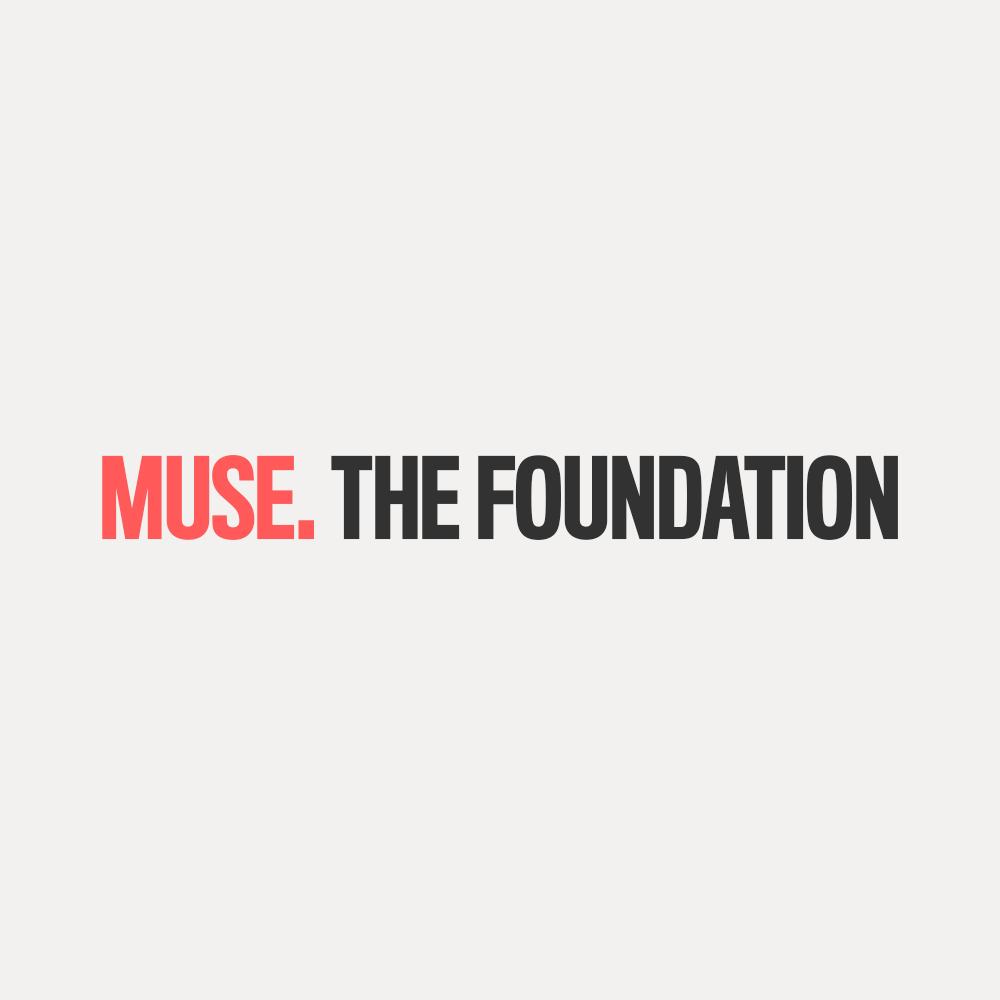 We are uniquely positioned at MUSE to support many worthwhile causes. As a social media marketing specialist, we are able to highlight and spread awareness of issues to a sizeable, rapidly growing network of over 11 million people worldwide. We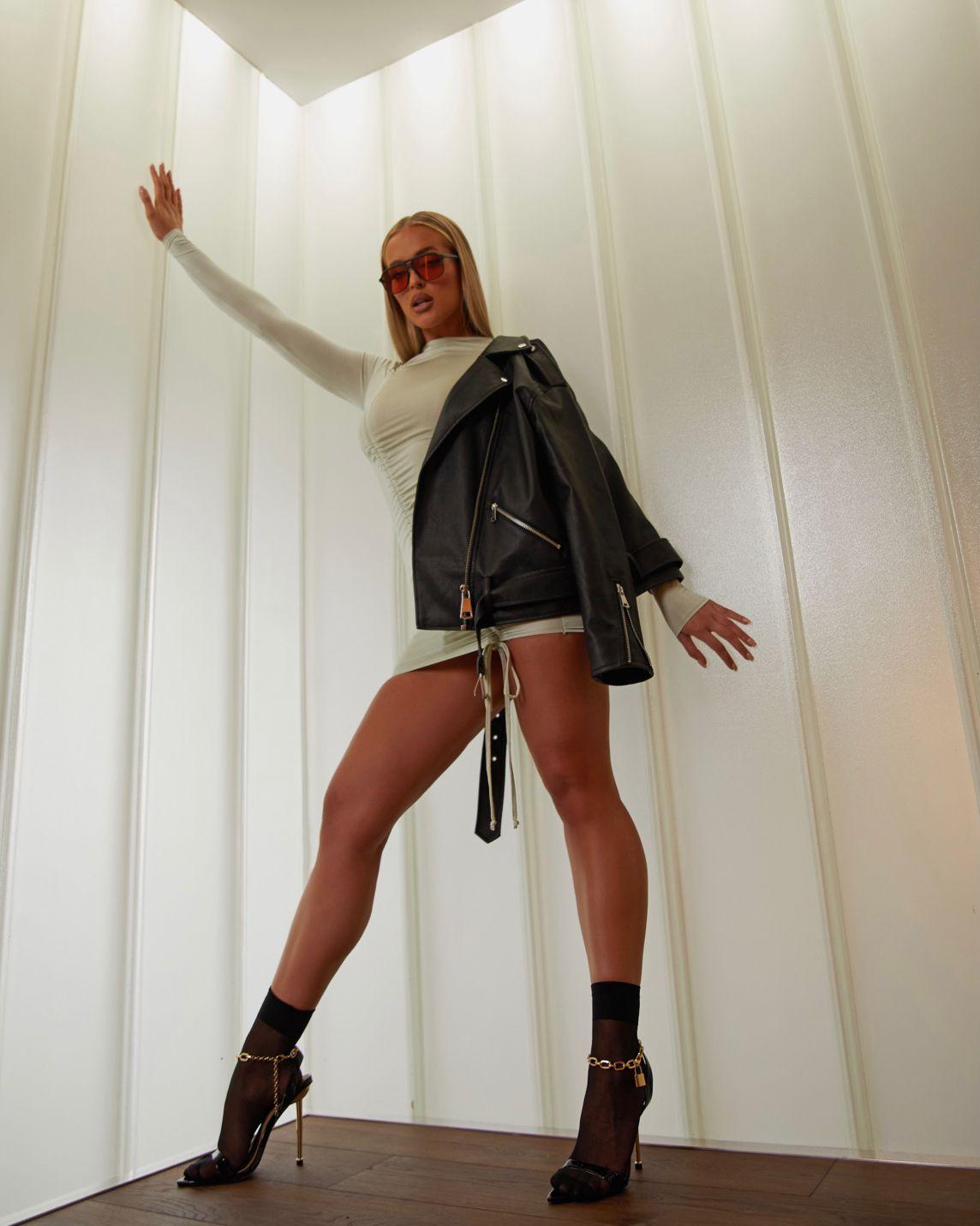 EGO is an online footwear brand providing bold shoes for girls who like to stand out from the crowd. Our MUSE Mary Bedford has previously modelled for ASOS, JD and BOOHOO and is joining forces with sassy footwear brand EGO